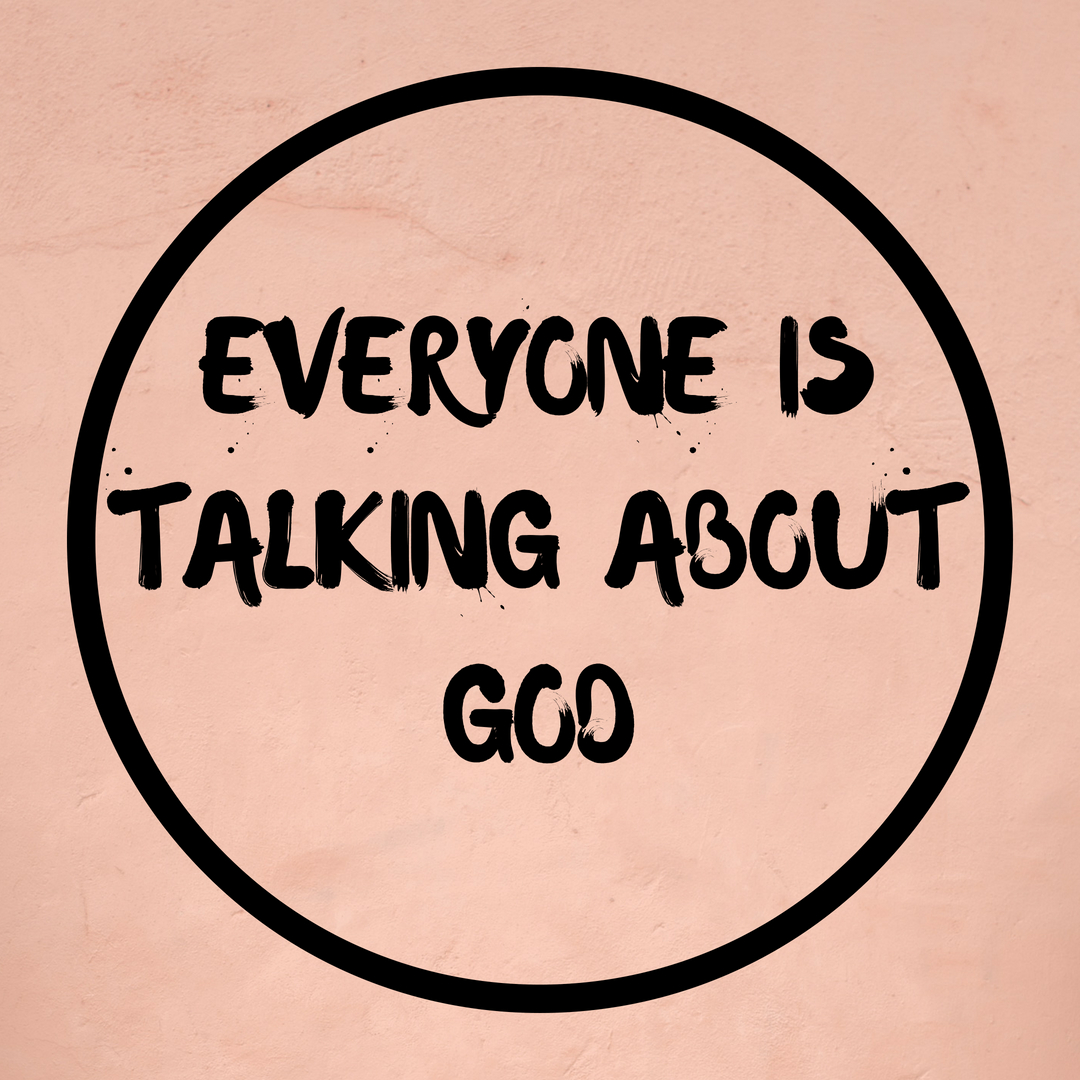 Episode 35 - Today we have writer, producer, and director, David Trotter, along with theology nerd and host of the Homebrewed Christianity podcast, Tripp Fuller. And we're talking about their new movie, The Road to Edmond! This movie is beautiful combination of buddy road trip comedy and spiritual drama that follows Cleo (played by Nathaniel Welch) and Larry (played by Tripp Fuller) on a wild road trip as they ask the big questions about spirituality, sexuality, salvation, and more. We also talk about the importance of having people in your life to have these life changing conversations with. This one is for all of you who love talking late into the night about the big questions we all wrestle with!
Check out theroadtoedmond.com for more information on the film and upcoming screenings!
Follow us on Instragram and Twitter @godtalkpod
Support us by visiting patreon.com/godtalkpod and getting wonderful exclusives.