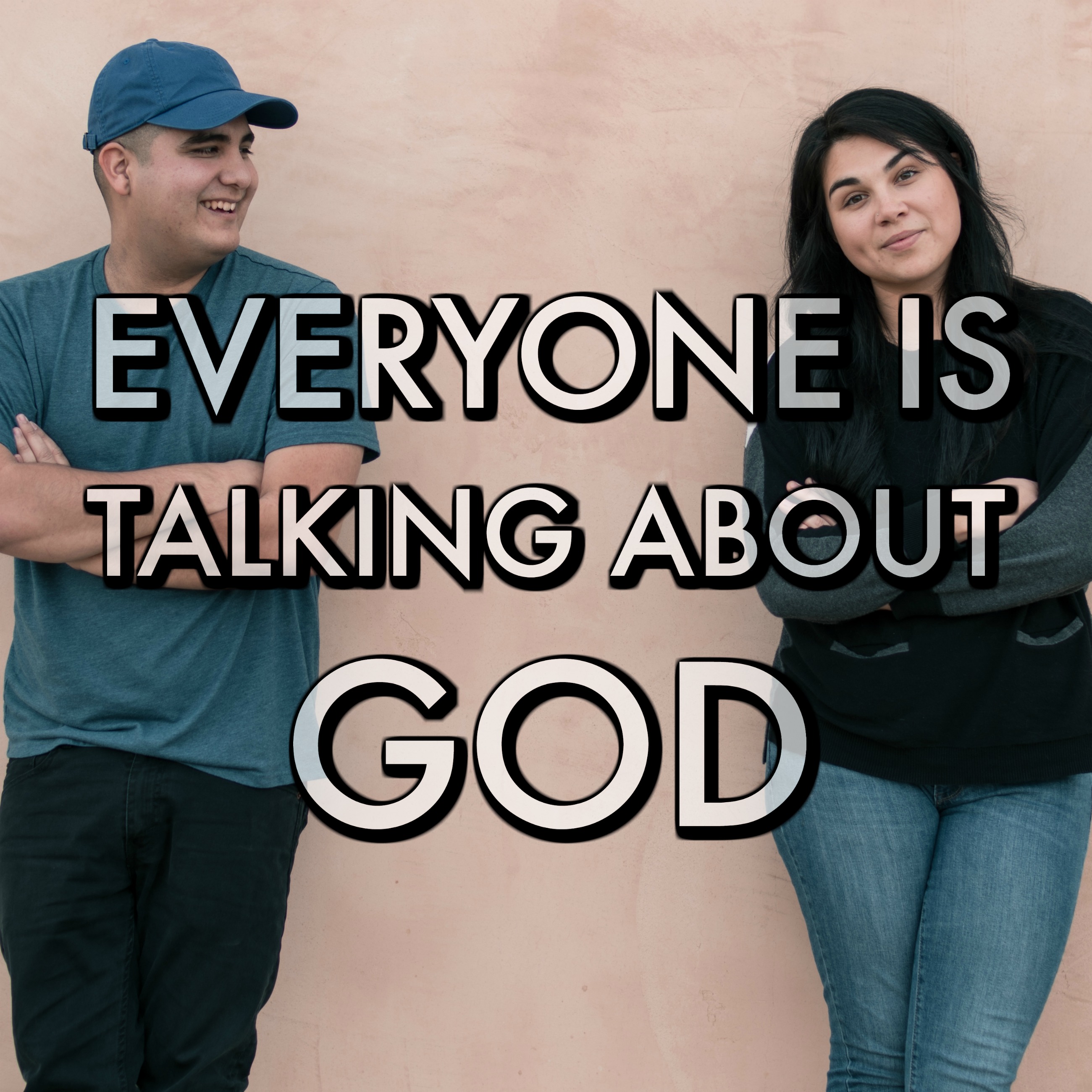 Episode 33 - Austen Hartke joins us today to talk about the unique gifts Transgender Christians bring to the Church. As a transgender person of faith, Austen's greatest passion is helping other trans and gender-non-conforming people see themselves in scripture. Austen does an amazing job at making these topics accesible to people from every background with his youtube series Transgender and Christian, and his 2018 book Transforming: The Bible and the Lives of Transforming Christians.
Follow Austen at austenhartke.com
on twitter @AustenLionheart and youtube
Follow us on Instragram and Twitter @godtalkpod
Support us by visiting patreon.com/godtalkpod and getting wonderful exclusives.